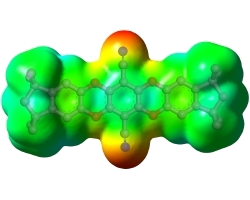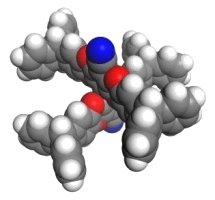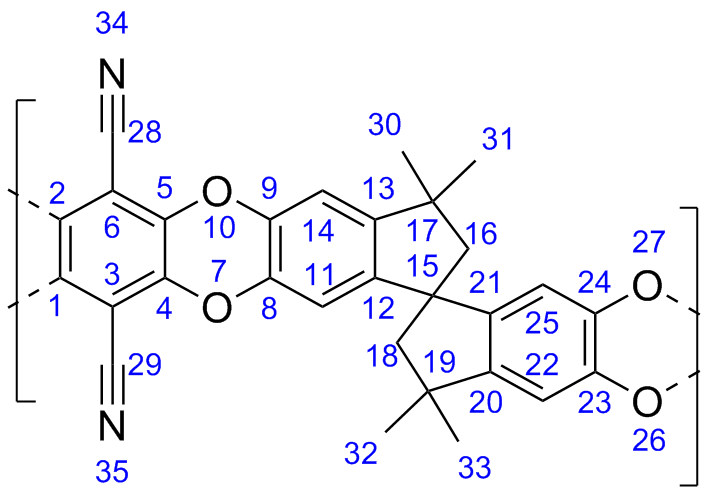 This database is a collection of the molecular models used in some publications of the Colina Research Group at the University of Florida.
Select a molecule by navigating the drop down menu below to obtain information on the force field functional forms and parameters used in published articles. For each model, you may download data files containing all necessary molecular modeling information. If using any of the information provided in this database, please cite the corresponding paper, as listed on the webpage for each model.
Please select an option from the drop down menu to access the force field information:
Coray Colina - University of Florida
Kyle E. Hart - Penn State
Lauren J. Abbott - Penn State
Michael E. Fortunato - University of Florida
Akshay Mathavan - University of Florida
Akash Mathavan - University of Florida
Farhad Ramezanghorbani - University of Florida
Funding for this project was provided by the National Science Foundation Grant (DMR­0908781 and DMR­1310258).